"Short Circuit – Lunartic Dream and Princess Kaguya" is a hybrid Art exhibition co-organized by

The Japan Foundation Bangkok

and Artist Henry Tan.
The exhibit aims to experiment communication and interaction through virtual reality and brain waves. Inspired by the story of Princess Kaguya, Japanese folklore. The participants will undertake the Moon ventures and plan the rescue mission with their friends through virtual-reality exploration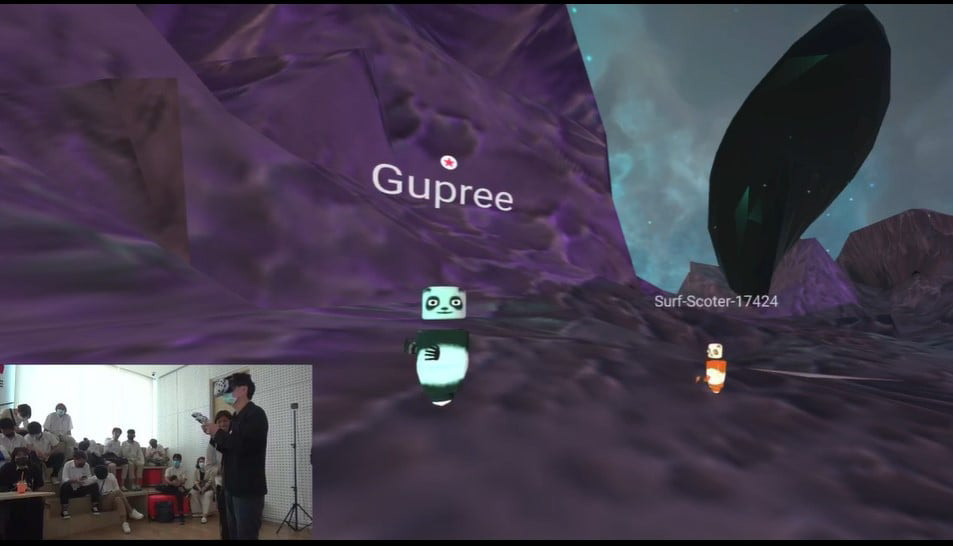 Host:
Sufee Yama, Artist (Virtual Reality, Mixed Reality)
Kornkarn Rungsawang, Dancer, Choreographer
Spaceth.co
Matsumura Tomoki, metaPhorest
Imagining your movement under different gravity while creating mixed reality gravity dance and movement. Learn how microbe maneuver in variety space and condition, movement exercise, DIY AR video creation.